Frequently Asked Questions

If I stop taking BioAbsorb, will I gain weight?
No, this is something we have never heard of happening.

What does BioAbsorb taste like?
Nothing! Our BioAbsorb is completely flavorless. Pour some in your drink of choice or place some drops on your tongue.

Does BioAbsorb have caffeine?
Nope! There's no caffeine in our BioAbsorb.

What is BioAbsorb?
BioAbsorb is our blend of MCT oil, turmeric, and BioPerine. MCT is known for its energy boosting, fat blasting, and hair strengthening properties. Turmeric is used by thousands to help with inflammation, energy, and speeding up metabolism. And BioPerine helps the body absorb even more of the nutrients from MCT and Turmeric.

What's inside the BioAbsorb?
For a full list of our ingredients, just take a look at the label below: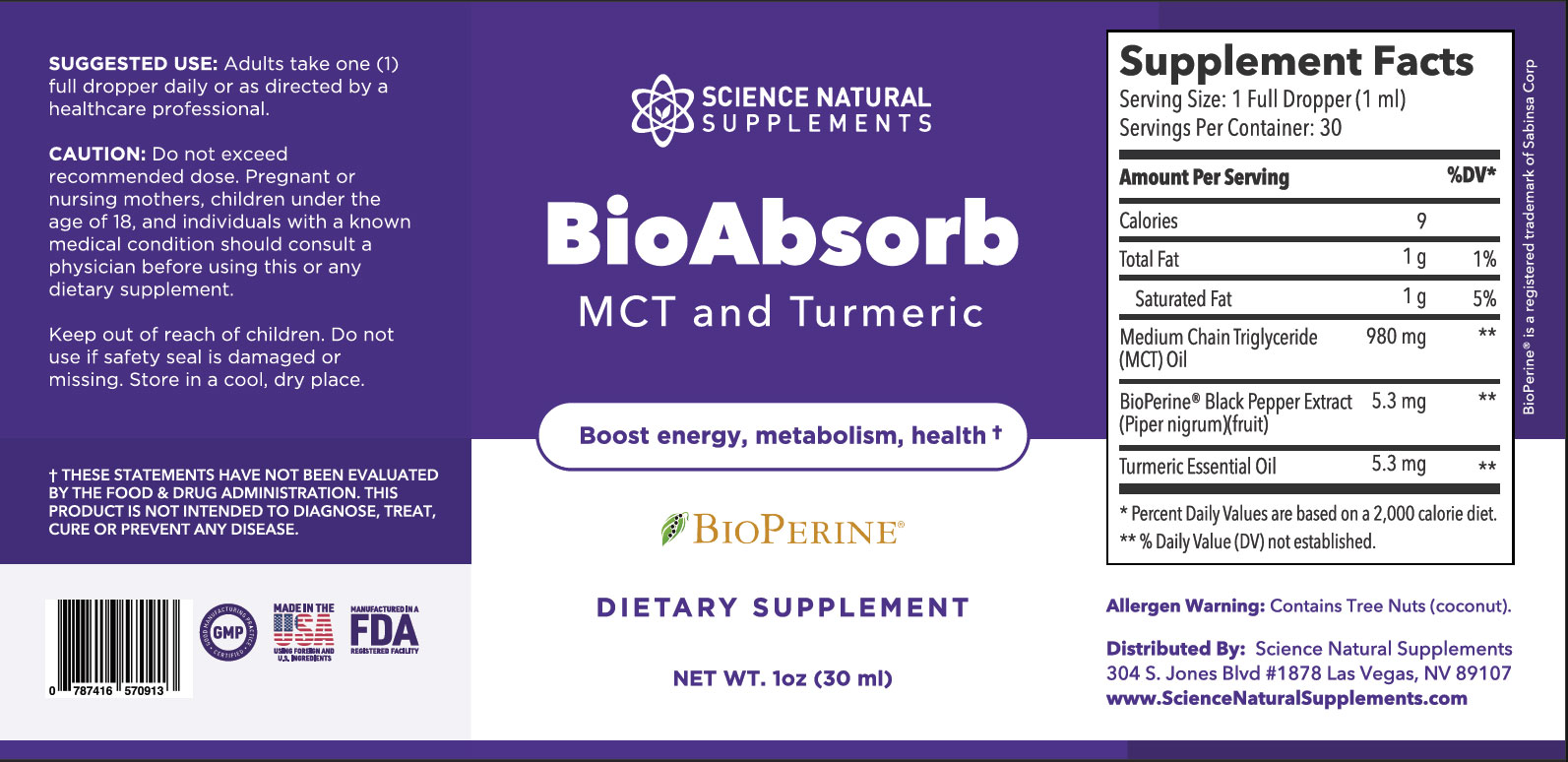 Why is your price so low if this is such a good product?
Unlike the brands in grocery stores, we cut out the middleman and deliver the best products directly to you. Because we choose not to sell in pharmacies or private clinics, we can pass on huge cost savings to you.

We don't pay to have our name on billboards like big pharma. We don't throw away money on celebrity endorsements, either. The amazing natural superfoods in our products speak for themselves. We're proud to have thousands of people like you shouting our name off the top of mountains!

We'd rather spend less on marketing so you can save more money on your health.
Choose Your BioAbsorb Package
One Month Supply
Cheapest Option
1 BOTTLE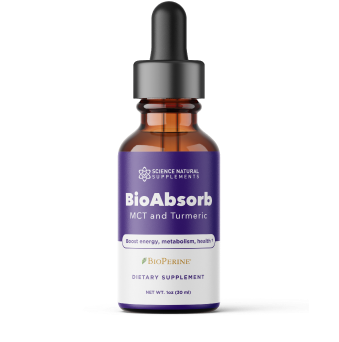 TODAY's SPECIAL DEAL
$69/each
$69.00 USD
Savings: $120.00 USD

Order Now

3 Months + 3 Months Free
Biggest Savings
6 BOTTLES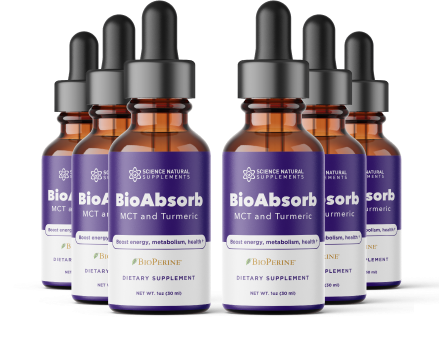 TODAY's SPECIAL DEAL
$33/each Plus 3 Free
$99.00 USD
Savings: $600.00 USD

Buy 3 Get 3 Free

2 Months + 1 Month Free
Most Popular
3 BOTTLES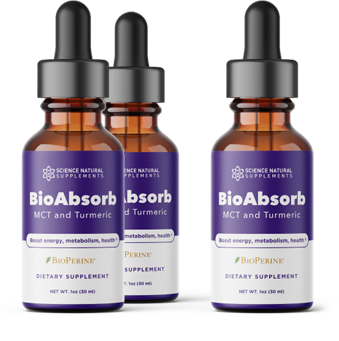 TODAY's SPECIAL DEAL
$49/each Plus 1 Free
$98.00 USD
Savings: $330.00 USD

Buy 2 Get 1 Free